Our puppies for sale
Actual photos and information are on our Facebook
www.facebook.com/bolonka.cz
and
www.vinnyvrch.cz
We are expecting
Bolognese
puppies in summer 2019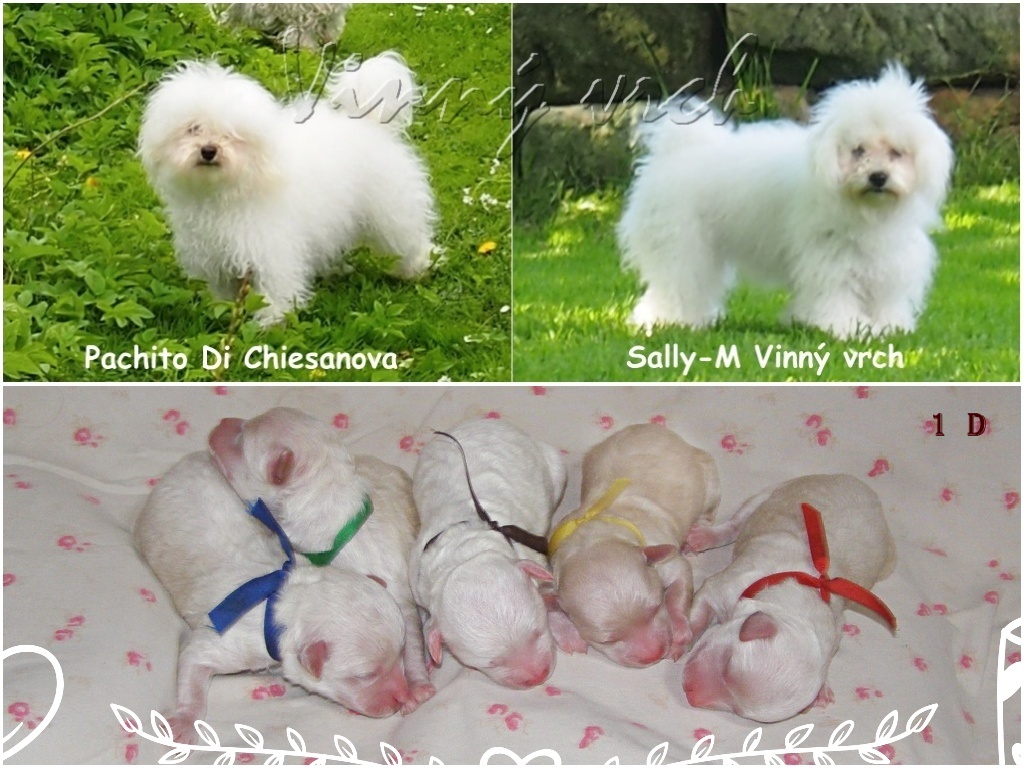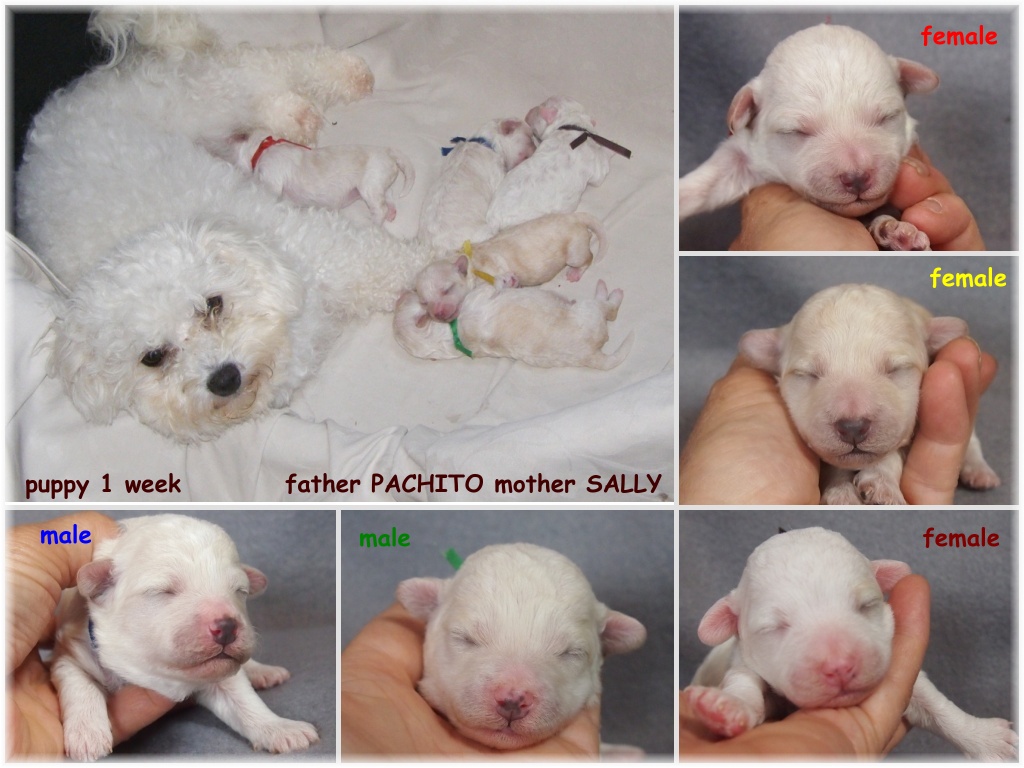 Last pupppies photos of
Lagotto Romagnollo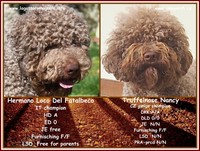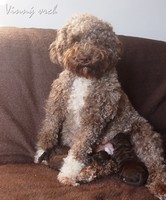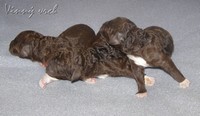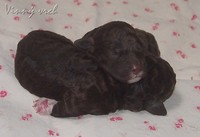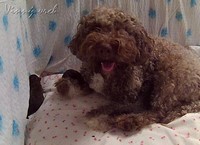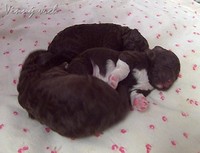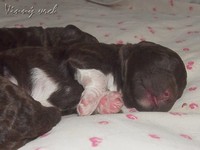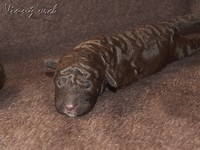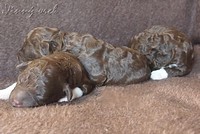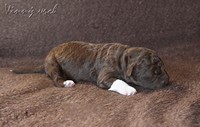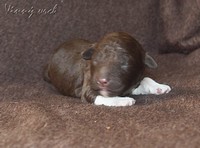 More actual photos and other information are on our Facebook
www.facebook.com/bolonka.cz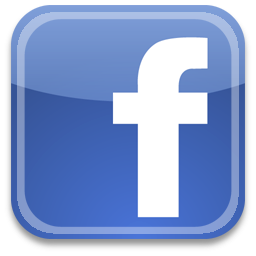 You can buy puppies from Russkaya Tsvetnaya Bolonka. More on
www.bolonka.cz
or on
Facebook
.
Please for more information contact as by email.

Other puppies pictures are in "Gallery" section.

When puppies are 6 weeks old we are going to make them their tattoo number to ear and chip identification too.
We also organize their petpassports "PET-PASS".
You can make a reservation by e-mail bolognese@bolognese.cz.