Our puppies for sale
We have new
Bolognese
puppies from July 10, 2017.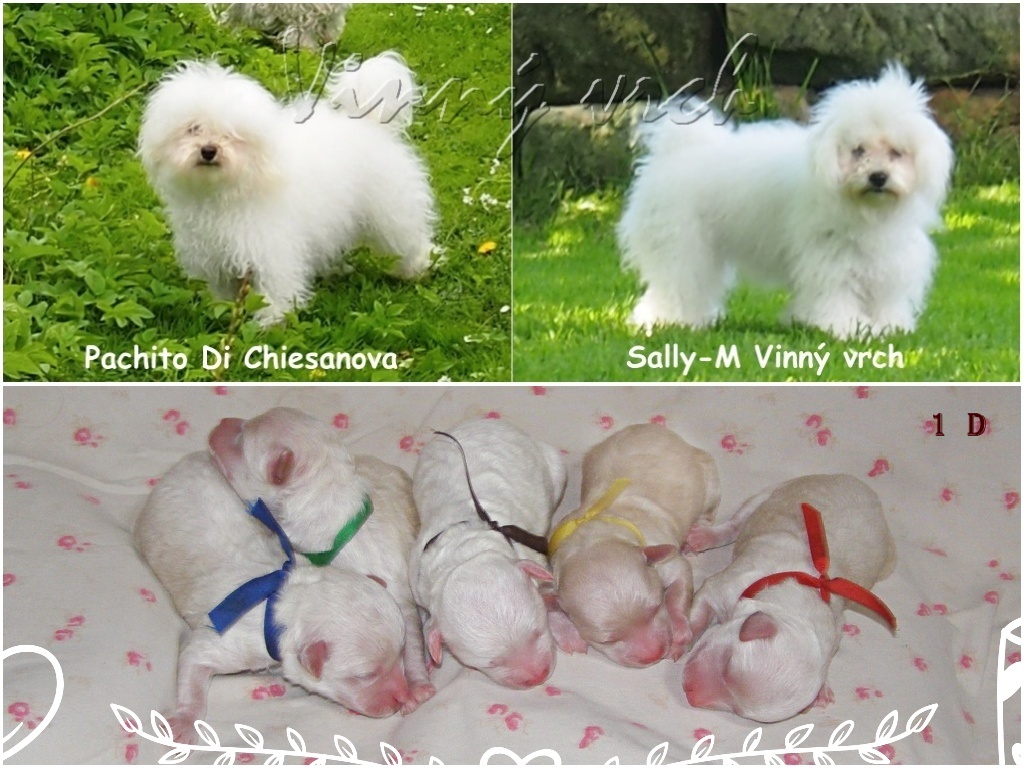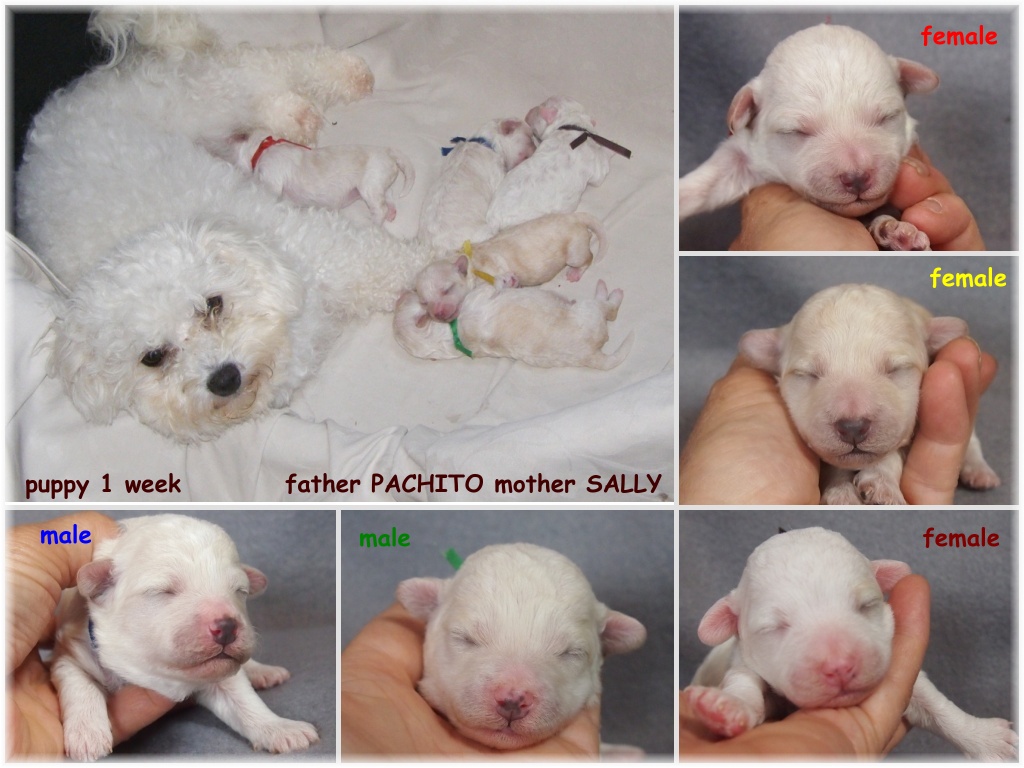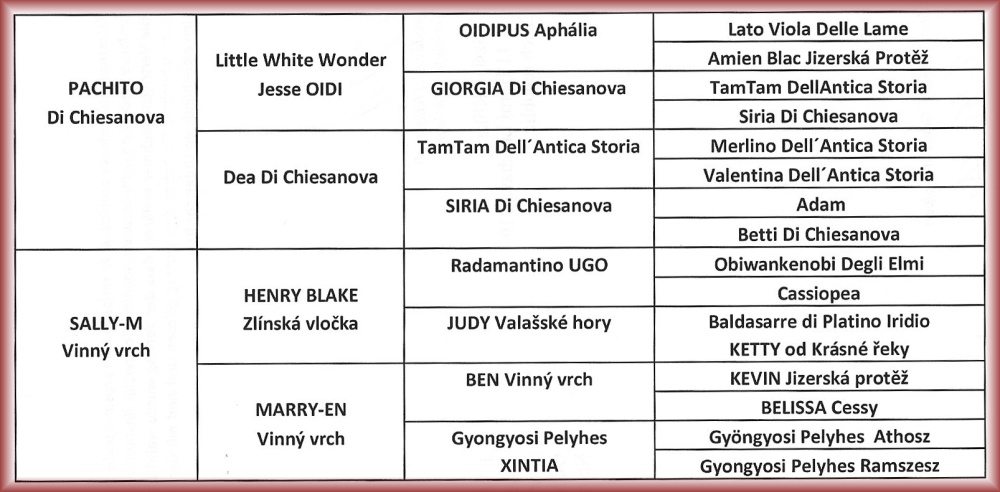 Today we have puppies from
Russkaya Tsvetnaya Bolonka
and we expecting puppies from
Lagotto Romagnollo
in 2018.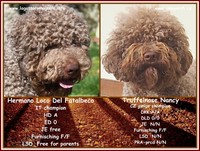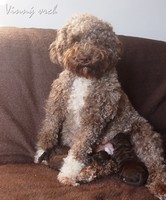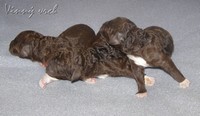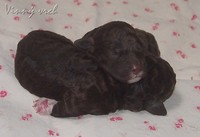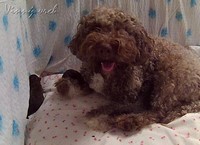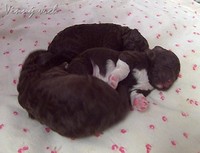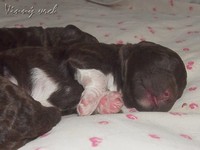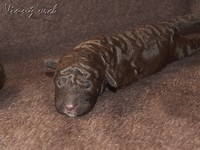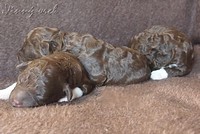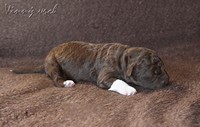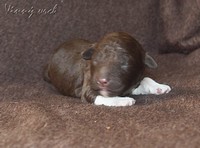 More actual photos and other information are on our Facebook
www.facebook.com/bolonka.cz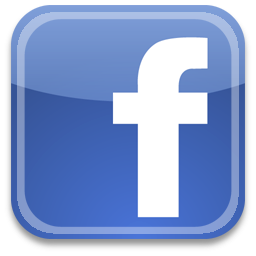 You can buy puppies from Russkaya Tsvetnaya Bolonka. More on
www.bolonka.cz
or on
Facebook
.
Please for more information contact as by email.

Other puppies pictures are in "Gallery" section.

When puppies are 6 weeks old we are going to make them their tattoo number to ear and chip identification too.
We also organize their petpassports "PET-PASS".
You can make a reservation by e-mail bolognese@bolognese.cz.